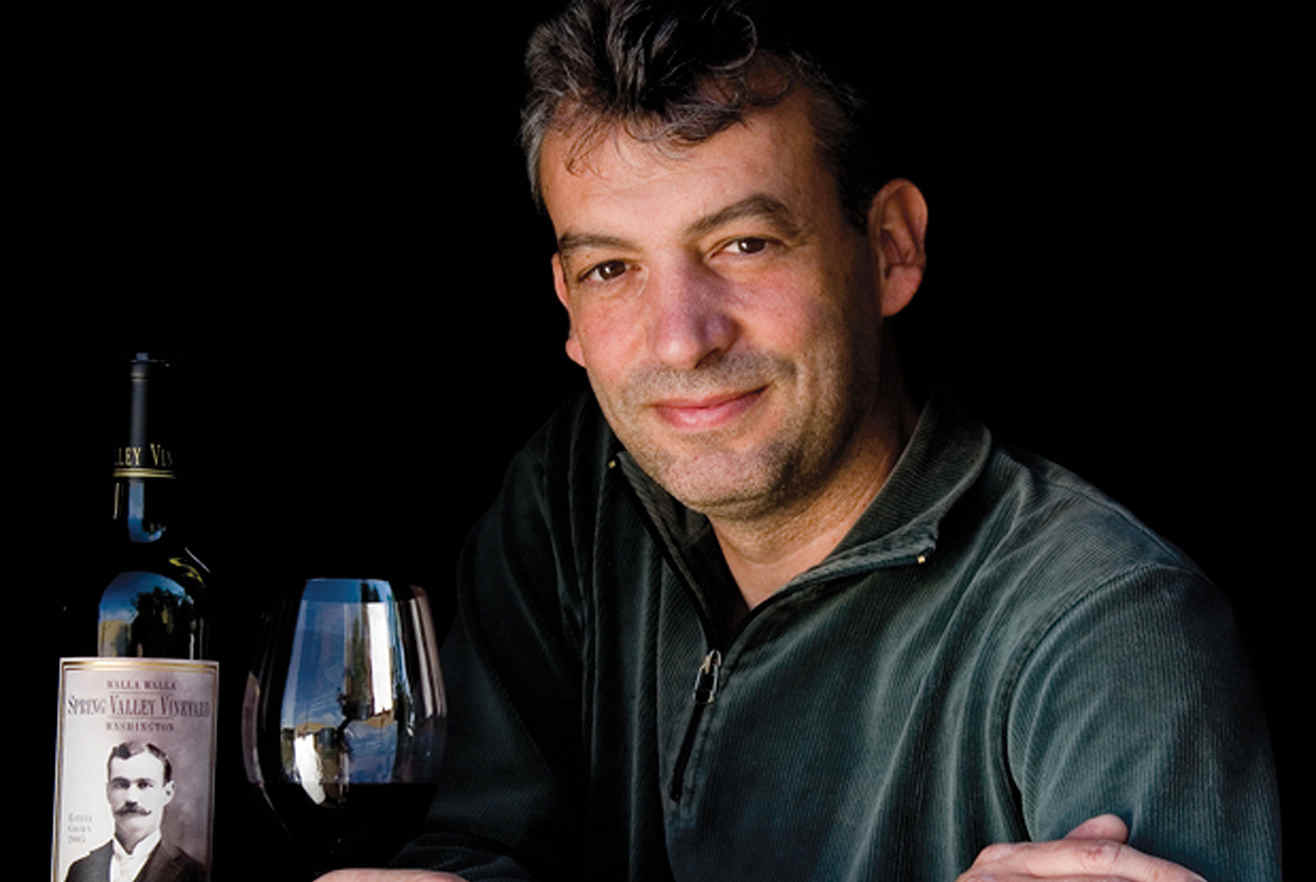 Serge Laville
Winemaker at Spring Valley Vineyard
Not everyone gets the opportunity to try some of France's most famed wines before their tenth birthday. While growing up in France's Northern Cote du Rhone, Serge Laville did just that, thanks to his grandfather, a wine connoisseur with a cellar many would envy. Little did Grandpere–or Serge himself– know that Serge would grow up to create highly sought after and acclaimed wines halfway around the world as the winemaker at Spring Valley Vineyard.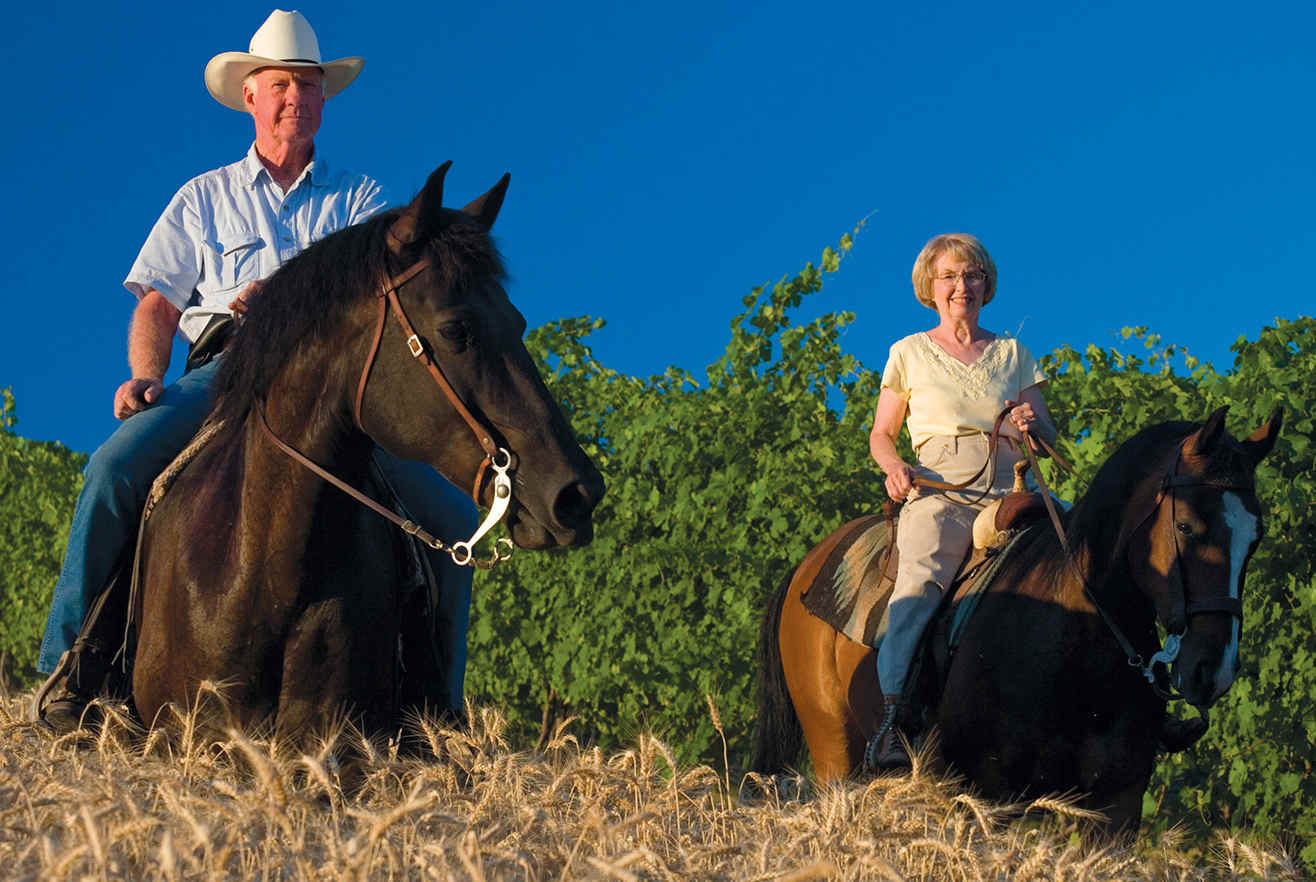 A Family Legacy
In 1993, Shari and Dean Derby planted the first grapes at Spring Valley. The first vintage of Estate grown and bottled Spring Valley Vineyard wines were produced with the 1999 vintage. The Derbys' son Devin Corkrum Derby served as winemaker until his untimely death in 2004. Devin's assistant and friend Serge Laville took over as winemaker and continues the legacy of Spring Valley Vineyard.
The initial block of Merlot was planted in 1993 on a south-southwest facing hillside. The vines follow the north-south slope of the hills in vertical rows, an orientation that, combined with the declination of the slope, allows the vines to take optimal advantage of air dranage, sunshine, and the reflective nature of the surrounding wheat fields.
Great care is taken when caring for the vineyard. Every grape is tended by hand, including crop thinning, leaf pulling, and harvesting, as well as hand-burying individual canes to protect them from the cold winters of southeastern Washington.
In the summer of 2007, 66 acres of new vineyards were planted. Today, Spring Valley Vineyard consists of 111 acres of grapevines including Merlot, Cabernet Sauvignon, Syrah, Cabernet Franc, Petit Verdot, and Malbec.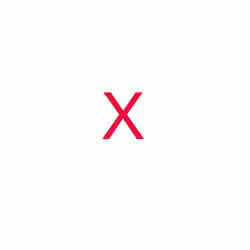 Pork chop tongue kielbasa andouille, filet mignon spare ribs sirloin beef ribs pork loin frankfurter drumstick meatball. Meatball meatloaf andouille pastrami bresaola, spare ribs tail cupim. Kevin short ribs chicken, burgdoggen hamburger tail venison pork loin ham landjaeger ball tip turkey. Pig meatball alcatra, flank pastrami burgdoggen cow tongue shank. Pastrami chuck meatball swine, kevin doner strip steak turkey biltong t-bone jerky ribeye pig ham shankle. Shoulder rump salami pig prosciutto flank leberkas venison porchetta sirloin kielbasa alcatra andouille.