Washington Collection
Explore our global partnerships, committed to bringing to life the best of WA, and our Reserve wines from some of the most coveted family owned vineyards.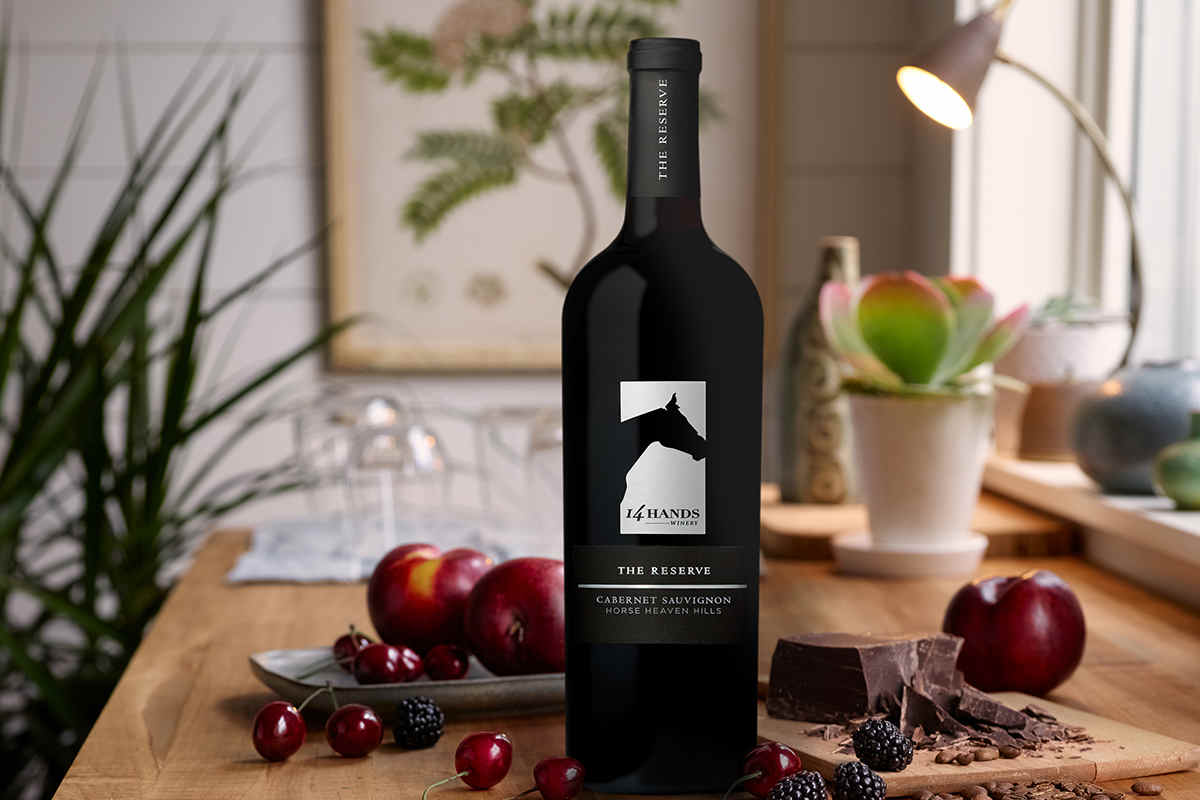 14 Hands
Discover the unbridled flavors of Washington state's acclaimed Horse Heaven Hills and Columbia Valley AVAs. Exclusively available online or in our tasting room, these limited-release wines showcase indulgent round flavors and subtle layers of complexity that envelop you.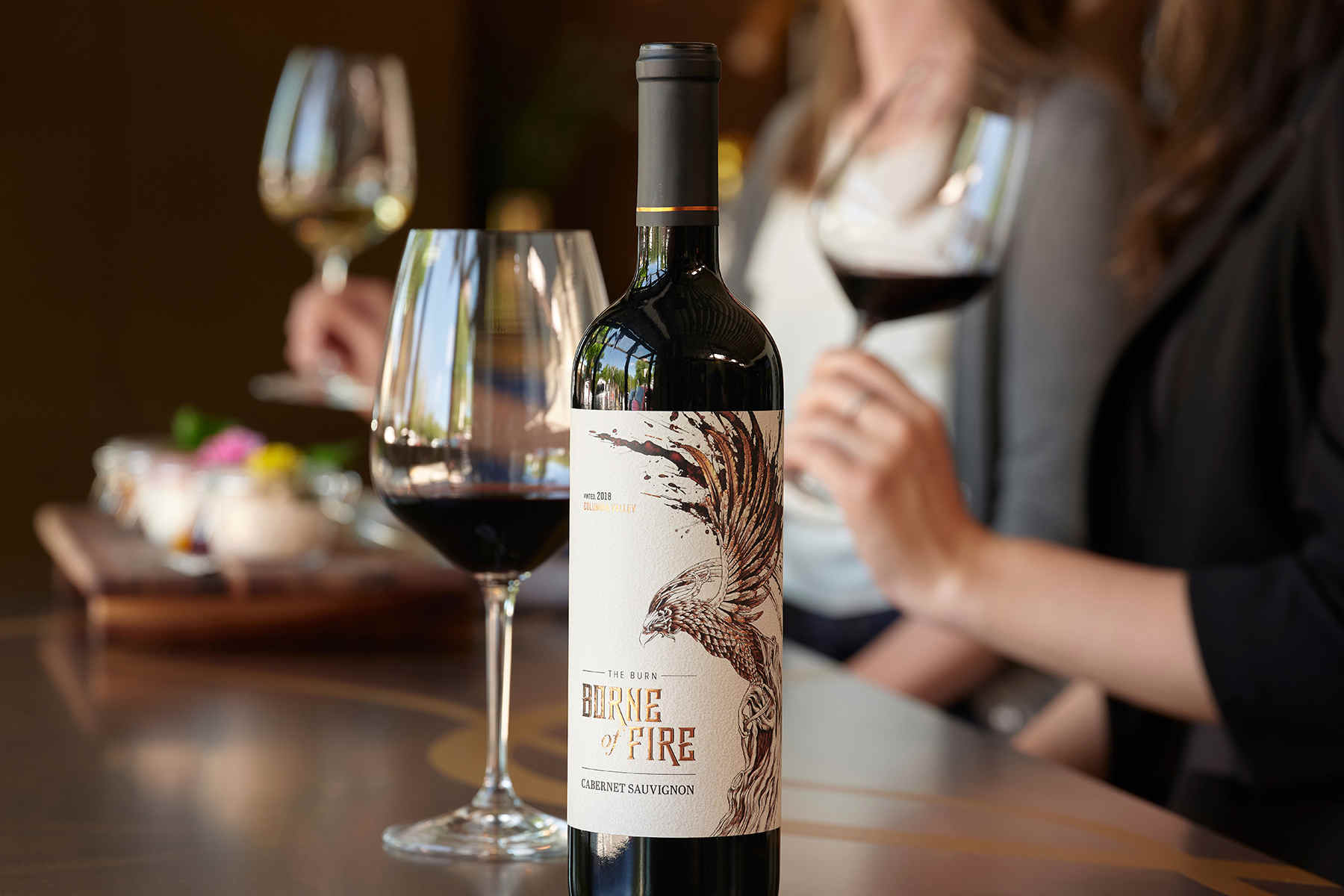 Borne of Fire
Forged by fire, crafted by hand. Borne of Fire takes a hands-off approach to winemaking to highlight the inherent characteristics of the region from which our grapes grow, "The Burn" of Columbia Valley. From a rugged terrain where agriculture was scarce to where present Cabernet Sauvignon and Chardonnay grapes grow mighty, Borne of Fire plows ahead and defies the odds.
Columbia Crest
Sourced from premier vineyard sites and meticulously hand-crafted in our Petit Chai - a "winery-within-a-winery" - our Reserve wines represent the pinnacle of winemaking at Columbia Crest.
Domaine Ste. Michelle
For over 40 years, Domaine Ste. Michelle has defined American sparkling wine with its distinctive Washington state style. Crafted in the traditional, Méthode Champenoise, each variety has delicate aromas and classic crisp flavors that are nicely balanced by the fruit's natural acidity.
Eroica
Eroica wines are a testament to our commitment of combining Old World philosophy and technique with New World attitude. It is a winemaking collaboration between Chateau Ste. Michelle and famed Mosel winemaker Ernst Loosen, from the vineyard to the bottle. The widely acclaimed and uniquely ageable Eroica Riesling sets the bar for Chateau Ste. Michelle's Riesling Leadership.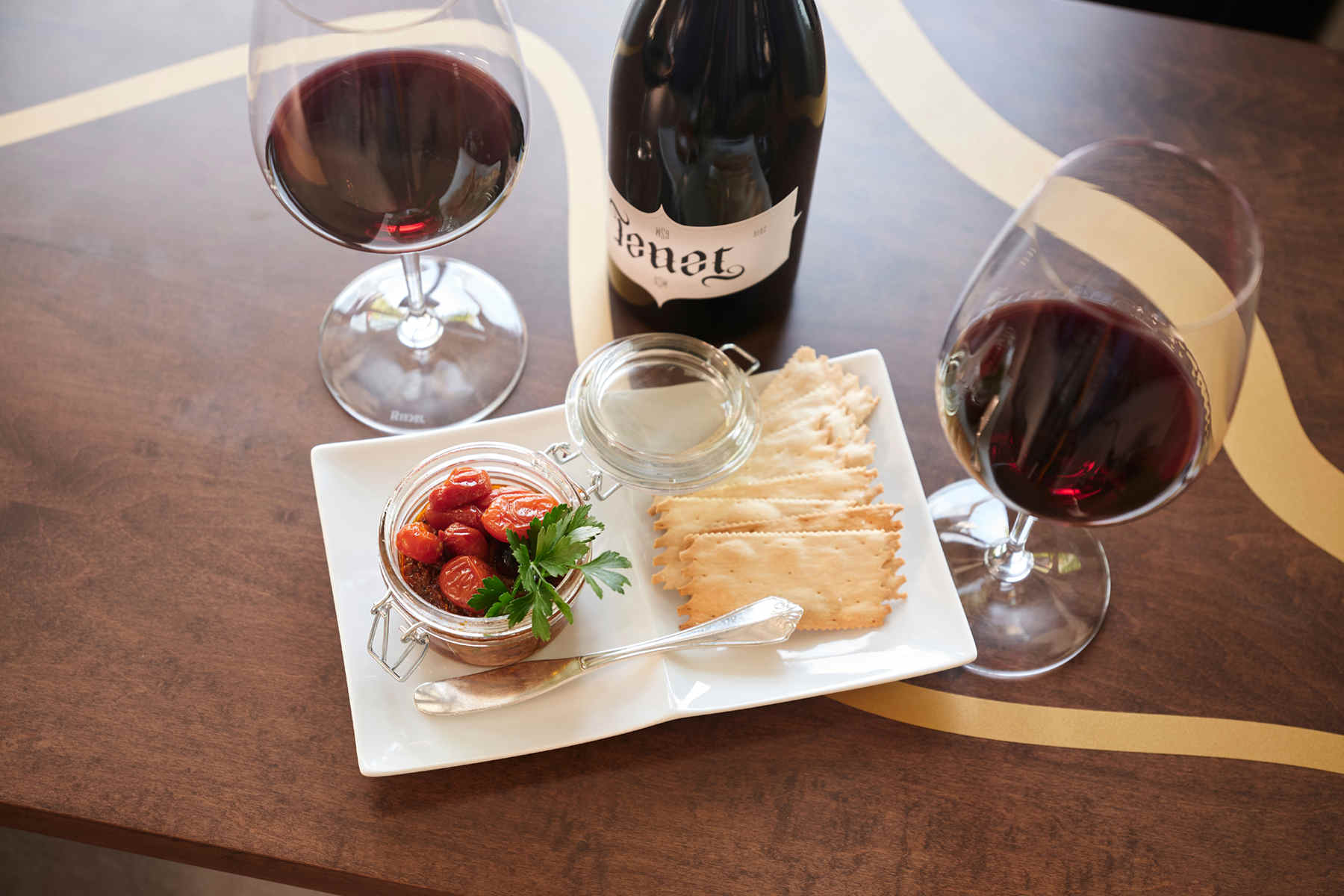 Tenet
A collaboration to bring the best of Washington and Rhône valley together. Balanced and vibrant, these wines display Rhône varieties in a new light.